Adult Day Care
A Meaningful Way to Fill Each Day
Say goodbye to solitary days and join us for enriching, fun and social activities. Even if you live on your own or with family, we welcome you to spend the day with us. Like our residents, we'll work with you, your family members and physician to tailor a plan that caters to your needs and preferences.​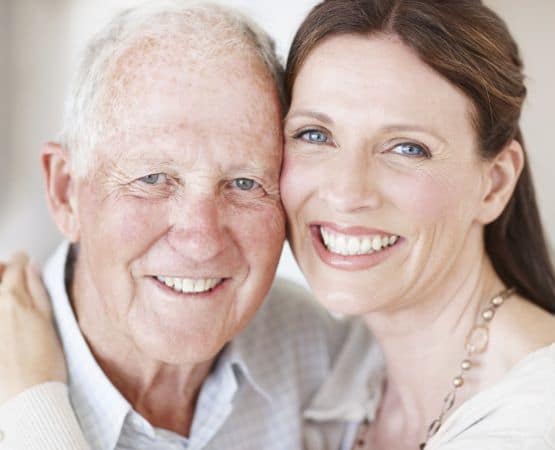 In Your Area
Once you find a Pacifica community in your area, take a look at everything we have to offer. Along with meeting new people, your days will be filled with a variety of activities, such as:
Field trips
Recreational activities
Shopping outings
Arts and crafts
Social activities
Live entertainment
Educational activities
Games and movies
Plus breakfast, lunch, and snacks
Resident Testimonial
What a beautiful community located in the heart of Sun City Center. The community is well maintained and has beautiful grounds and even a pond view. As you walk in the community the warm feeling of home hits you, and then comes the smiles from the staff. Warms the heart to see so many caring employees.
- Family Member of Sun City Center Resident