Heartland™ Assisted Living
The Perfect Balance Just for You
To find the right mix of independence and support, you or your loved one will be assessed for an Individualized Service Plan. This ensures dignity and privacy, while providing a helping hand 24 hours a day. Our residents receive the utmost attention and assistance with activities, such as: 
Meals
Medication Management
Incontinence Care
Bathing & Dressing
Mobility
Transportation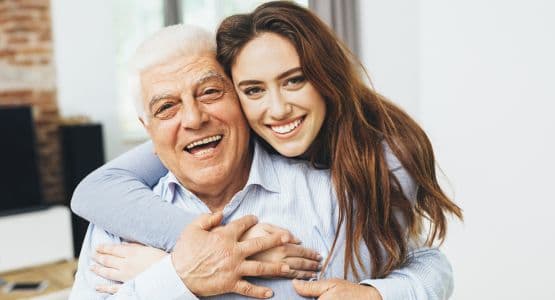 In Your Area
Once you find a Pacifica community in your area, take a look at everything we have to offer. Whether the resident is challenged by Alzheimer's, dementia, vision loss, fatigue, poor balance, choosing Assisted Living is a big step. Our team will review your options, walk you through everything and provide you with complete peace of mind.
Resident Testimonial
Best of the best!! I think they are doing a fantastic job at the Pacifica Senior Living. They have been very attentive to my father. They made the move a smooth transition. We go visit him often, and the place is always very clean. They encourage him to go down for meals and take his meals to his room the days he does not want to go to the dining room. I would highly recommend this community to anyone.
- Family Member of Green Valley Resident