Legacies™ Memory Care
Security Around The Clock
Progressive memory loss. Dementia. Alzheimer's. These can all be very overwhelming conditions. We understand, and you can rest assured that our caring staff treats residents with the dignity and respect they deserve. From a fully personalized care plan to our compassionate staff, Pacifica not only puts your mind at ease, but takes the time to enrich the lives of residents facing these issues.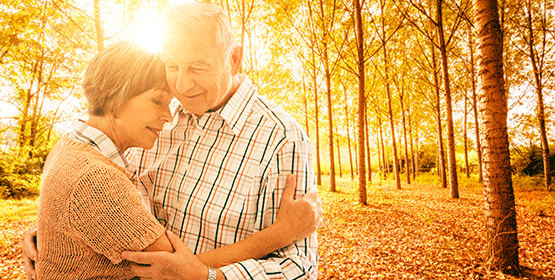 In Your Area
Once you find a Pacifica community in your area, take a look at everything we have to offer. We invite you to visit a community and inquire about our Music and Memory Program. This innovative approach uses an iPod loaded with a personalized music playlist to help stimulate the mind. Many of our residents have experienced wonderful results, such as recovering lost memories and even improving cognitive function. 
Resident Testimonial
Impressive entrance!! I am very pleased with how things have been going so far for my wife at this community. She has had lots of care from the staff and I am happy with how accommodating they have been to all of her needs. My favorite thing would have be the landscaping and the scenery. They have amazing detail and lots of great views out side of the complex for all of the residents to enjoy. It is very impressive and I personally enjoy it when I visit every day.
- Family Member of Belleair Resident